Юго-Восточная Азия, Армения, Грузия, Турция
Специализация
IT HR / Recruiter
Английский
C1/C2 — Advanced / Fluent
C1/C2 — Advanced / Fluent
We are reinventing $1T (yes, trillion ) US credit card market to make it more fair and friendly, enabling customers to move from debt to savings by rewarding disciplined debt payoff. We're looking for a driven and self-starting person to be in charge of our user understanding and happiness.
Responsibilities
Short/long-term recruitment planning: identify needs, hiring markets (US, Eastern Europe, CIS, ASEAN), and budgets.
Candidates sourcing and initial screening interviews (competency-based, both soft and hard skills).
Coordinated further interviews with hiring managers.
Recruitment agencies management.
Manage relocation process.
Manage payroll process.
Employer branding.
Requirements
Track record of successful job placements (engineering, customer success, user support, analytics, risk).
Initiative, courage, and self-sufficiency.
Good business English writing and speaking skills.
You'll get:
Flexible hours.
Relocation Europe / CIS / Asia and compensation in the currency of your choice.
Work closely with the founding team in an open, fast-moving, and fun environment.
Globally resellable and highly in-demand experience in FinTech.
Steep learning curve across a wide range of hard and soft skills and responsibilities.
Opportunity to contribute to building products with a big social mission and world-class customer experiences.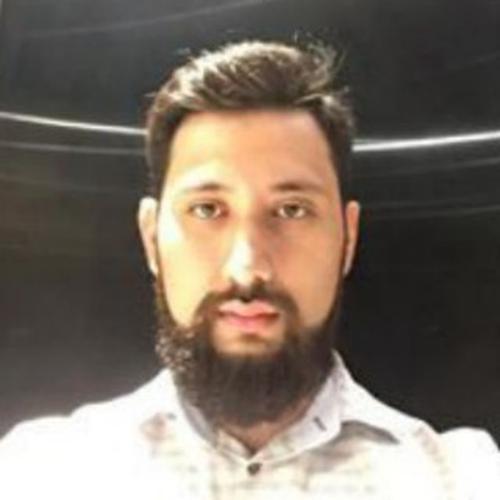 Abdullo Akhadov
Co-Founder and COO/CRO