Специализация
Product Management
Английский
C1/C2 — Advanced / Fluent
C1/C2 — Advanced / Fluent
Wheely combines the luxury of chauffeur-driven cars with the world of on-demand apps to set a new standard in urban transportation. Our passengers trust us to provide a consistently premium, comfortable, and refined experience.
Marketplace sits at the heart of the Wheely platform: a matching service that connects hundreds of passengers with available chauffeurs every minute of the day. While early versions of Marketplace ran on fairly simple algorithms, we pride ourselves on constantly developing our technology to meet the highest expectations. As we continue to work with and develop the best chauffeurs in the industry, we aim to maximise their bookings while keeping wait times as low as possible.
This drive for efficiency opens a superb opportunity to combine your strong product management skills with your passion for research.
Once here you will
Your analytical mind and technical understanding allow you to create complex services and improve them in line with an unwavering focus on objective metrics.
Create and fully own your products and their features, meticulously supporting every hypothesis.
Balance business needs with the user experience whether passenger, chauffeur, or customer.
Define success criteria for every product launch, determining, tracking and understanding all relevant product metrics.
Own your roadmap, communicate it clearly, and deliver on your commitments.
Consult tech teams on business priorities on an everyday basis.
Our ideal candidate
Successful product deliveries in software development.
Long-term product planning and change management skills.
Hands-on involvement with analytics, including the definition of success criteria and quality metrics.
A relentless focus on metrics as the primary source of truth.
Successful business, user, and engineering outcomes rely on clear dialogue: you are a great communicator.
Operations Research experience is a plus.
Bachelor's or Master's degree in CS, maths, data analysis or relevant technical fields is another plus.
Benefits and perks
Wheely expects the very best from our people, both on the road and in the office. In return, employees enjoy flexible working hours, stock options and an exceptional range of perks and benefits.
Option plan for every employee.
Medical insurance, including dental services and travel insurance.
Life and Critical Illness insurance.
Flexible working.
Relocation allowance.
Monthly credit for Wheely journeys.
Breakfast, snacks and fruits in the office.
Lunch allowance.
Top-notch equipment.
Allowance for learning and development.
Stylish office within walking distance of Sukharevskaya / Tsvetnoy Boulevard / Trubnaya subway station.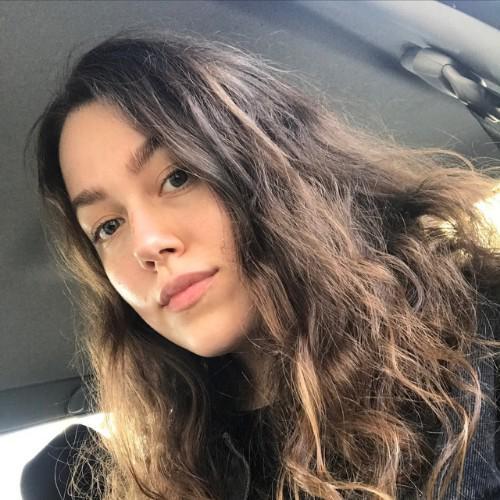 Екатерина Седых
Talent Partner