Москва, м. Маяковская, Россия
Специализация
Product Analyst
Английский
C1/C2 — Advanced / Fluent
C1/C2 — Advanced / Fluent
The role of the GFT Russia Lead business analyst is vital to the success of managing GFT technology project portfolio from a business analysis perspective. Lead BA will be responsible for managing in-country team of business analysts, perform oversight over the GFT in country BoW from business analysis perspective, ensure budget tracking, adherence to schedule, technology compliance, implementation quality and business satisfaction. Deep knowledge and hands-on experience in Russian regulatory reporting and accounting is a must for this role.
Responsibilities
Contributes to and / or creates internal communications. Creates and prepares reports, metrics and presentations. Provides expertise in the own area and an advanced level of understanding of the principles of the sub function.
Works on mergers & acquisitions and outsourcing / right placement activities.
Possesses a comprehensive understanding of how own area and others collectively integrate to contribute towards achieving business objectives. Acts as advisor or coach to new or lower level employees; allocates work. Provides in-depth and sophisticated analysis with interpretive thinking to define problems and develop innovative solutions.
Directly impacts the business by influencing strategic functional decisions through advice, counsel or provided services. Persuades and influences others through comprehensive communication and diplomacy skills.
Tracks business unit performance against the IT business plan and service level agreements; identifies gaps.
Acts as subject-matter expert to new or lower level employees. Provides evaluative judgment based on analysis of factual information in complicated and unique situations.
Appropriately assess risk when business decisions are made, demonstrating particular consideration for the firm's reputation and safeguarding Citigroup, its clients and assets, by driving compliance with applicable laws, rules and regulations, adhering to Policy, applying sound ethical judgment regarding personal behavior, conduct and business practices, and escalating, managing and reporting control issues with transparency.
Qualifications
6-10 years of experience in a technology planning role.
Advanced level of experience in Project Management.
Subject-matter expert in at least one area of technology planning.
Advanced English is preferable.
What we offer
Work Mode: official employment, remote or partial office.
Benefits: health insurance (covering family), full sick leave payment, additional vacation days, favorable credit facilities, internal education system, global career opportunities.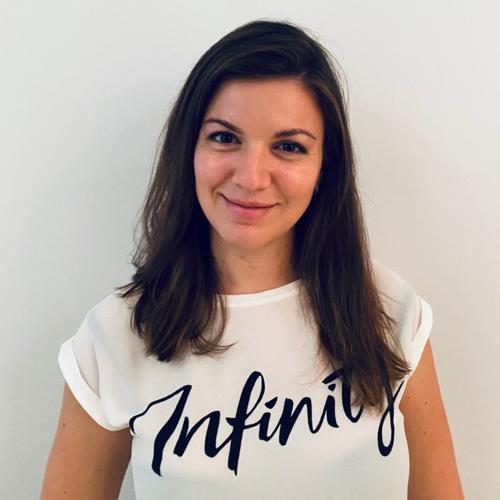 Анастасия Вихарева
Recruiter