Английский
B2 — Upper-Intermediate
B2 — Upper-Intermediate
Teza is a quantitative asset management firm that strives to develop innovative, high-Sharpe investment products for its clients. Originally founded in 2009 as a science and technology-driven global quantitative trading business, Teza derives its unique edge in asset management from its high-frequency trading past and science-based investment approaches. This year, Teza is launching crypto funds, opening several crypto trading roles in the firm.
Stack
Python
Pandas
Numpy
Linux
Git
About the team
Under the leadership of CEO Misha Malyshev, Teza's innovative approaches to quantitative research and platform engineering distinguish us from other quant trading firms.
We have successfully attracted and assembled a group of top talent, including widely recognized experts in quantitative trading. Teza has over 70 professionals worldwide with offices in Austin, Chicago, New York, and Shanghai.
Job description
Build new and improve existing forecasting signals.
Apply rigorous modelling techniques to explore a variety of novel datasets.
Work on other parts of the investment process, such as risk and cost modelling.
Requirements
Degree in a quantitative or technical discipline (cs, math, physics, engineering, economics).
Strong knowledge in statistics / probability theory / optimization.
Good numerical programming skills for data science and machine learning, experience with Python, Linux, Git.
Strong academic credentials / participation in olympiads is a plus.
Curiosity and interest in the financial markets.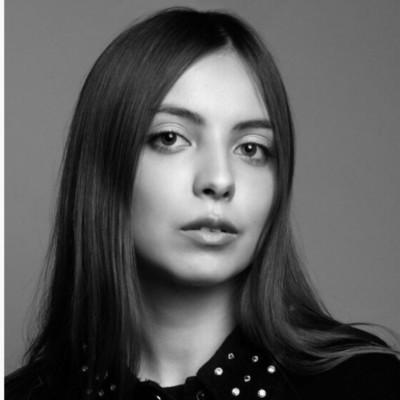 Полина Андзаурова
Talent Partner II