Английский
B2 — Upper-Intermediate
B2 — Upper-Intermediate
Teza is a growing quantitative asset management firm led by its founder Misha Malyshev since 2009. Teza has 75 professionals worldwide with offices in Austin, Chicago, New York, and Shanghai. This year we are opening London and Yerevan offices, and expanding our business into crypto.
Stack
Python
Numpy
Scipy
Pandas
Matplotlib
Why work with us
We give people purpose.
Choose the direction you are passionate about, and become the best in the world at it.
We will challenge you to grow professionally, and provide freedom to create the best algorithms in finance.
We rely on people's autonomy, but collaborating is fundamental to our success (you'll be a part of team Teza!).
Our environment helps people to master their art and have fun doing it.
And most importantly, we like to win.
About the role
In this role, you will enable the quants to focus on research, while you release and support strategy updates into production. The role requires a strong knowledge of Python / Pandas / Numpy stack and experience navigating through existing codebase.
The role will be based in Yerevan, Armenia.
Key responsibilities
Optimize quantitative code and numerical methods.
Adapt, fix, write tests or in some cases reimplement strategies.
Build quantitative research tooling.
Build analytics for understanding how to optimize existing strategies.
Trouble-shoot software issues for researchers.
Address strategy issues in production (Level 2 support).
About you
Proficiency with Python.
Experience with the scientific Python stack, Numpy, Scipy, Pandas, Matplotlib.
Computer Science / Math or similar degree with 3-5 years of experience.
Salary is paid in USD.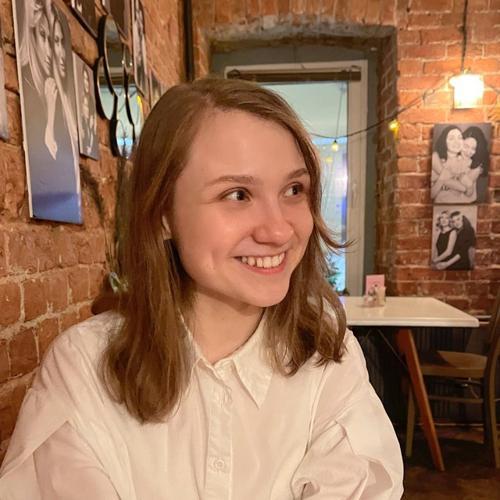 Анастасия Слепухова
IT Recruiter