Москва
Санкт-Петербург
Remote
Relocate
Турция, Таиланд, Индонезия, Грузия, Армения
Superdao is an all-in-one DAO platform that makes it easy to start, operate, and grow decentralized autonomous organizations. Our CEO is Yury Lifshits.
With Superdao, you can create a DAO with a single click, organize a member directory, create a treasury dashboard, manage a task board, send NFTs, and stay in touch with members via newsfeed and member-only content + do even more with 3rd party integrations.
Stack
TypeScript
React.js
Next.js
PostgreSQL
Redis
Docker
Kubernetes
What will you do
Develop product APIs.
Unit / functional tests and migrations for database.
Develop new apps in React and support existing ones.
Participate in the code review.
What are we looking for
Cross-browser / adaptive layout experience.
SQL, NoSQL databases and key-value storage experience.
Understanding of the HTTP and REST principles.
Great communication skills.
Strong sense of individual initiative.
Bonus points:
Next.js experience.
You're into crypto and desire to dive deeply into Web3.
Why us
Competitive pay and equity.
Lots of vacations & flexible working hours.
Part-time or delayed start is ok.
Remote or office (in the heart of Tbilisi / Moscow / St. Petersburg).
Help with relocation.
English lessons at our expense.
We don't have everyday standups.
P.S. Superdao also hires small teams with an opportunity to build individual products in Superdao ecosystem.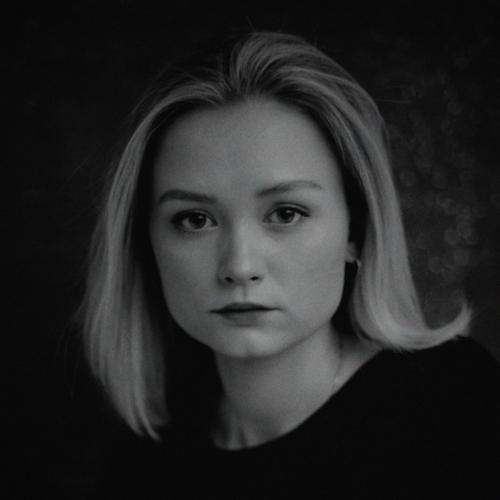 Валерия Самойлова
Head of Recruiting