Москва, м. Сухаревская, Россия
Специализация
Engineering Management
Английский
B2 — Upper-Intermediate
B2 — Upper-Intermediate
Wheely focuses on cross-functional teams to move fast and independently. While the Product Manager strives to achieve business goals with their team, the Engineering Manager spends their time building a strong, motivated team and helping them to succeed.
They own the delivery of product commitments, always seek to improve the productivity and quality of their team, and coordinate work across departments to accomplish collaborative goals.
Responsibilities
Actively seek and hire the best talents to meet your team's needs.
Help your team grow their skills and expertise to cope with challenges on their own.
Hold regular 1:1's with all team members and provide them with timely, clear feedback.
Contribute to the sense of psychological safety on your team.
Help the team set OKRs, set goals for individuals, and achieve them.
Ensure the team has clear, prioritized technical and product plans.
Determine and ensure the scope of delivery commitments for the team.
Foster technical decision-making on the team, make final decisions when necessary.
Help stakeholders and non-technical specialists find solutions.
Coordinate technical initiatives / projects across departments to accomplish collaborative goals.
Conduct regular performance reviews for the team.
Identify and implement process improvements to boost the team's productivity.
Seek opportunities to improve product quality, performance, and safety.
Standardize and document necessary things: processes, product / tech documentation, etc.
Circulate Wheely's values and cultivate engineering culture.
Experience
Have strong software engineering fundamentals and can catch technical concepts quickly.
Have a proven record of hiring, shaping, and leading productive engineering teams.
Ability to demonstrate solid technical judgment on engineering architecture and product decisions.
Ability to see an issue from different angles and find a simple solution.
Ability to set up goals and communicate high-level strategy and technical details effectively across teams, and an organization, including to senior managers.
Has analytical skills to break ambiguous problems down and build an execution plan.
Ability to manage your time and get things done.
Have strong writing and verbal communication skills to ensure efficient communication within and outside the team and to explain your decisions.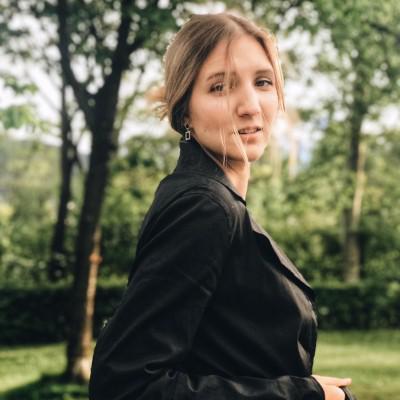 Арина Каргина
Technical Recruiter