Москва, м. Сухаревская, Россия
Wheely combines the luxury of chauffeur-driven cars with the world of on-demand apps to set a new standard in urban transportation. They are located in London, Paris, Moscow, and Saint-Petersburg. Also, they want to conquer the US market.
B2B team has responsibility for four products: the B2B dashboard, Privileges feature, Hospitality and Events (promocodes), and it's an exciting challenge to fit them all into one coherent platform. Our current processes require a lot of manual intervention and we believe that automating these business processes will lead to a smoother and better customer experience. Now the team is looking for a Software Engineer.
Stack
Ruby
MongoDB
RabbitMQ
Thrift
Redis
AWS
Terraform
K8S
Jenkins
Time zone
(GMT+3) Moscow.
Responsibilities
Designing and implementing solutions to deliver features to their customers and chauffeurs.
Write clean and well-tested code.
Interacting with other teams to design best solutions to problems that cover multiple areas of expertise.
Working with the marketing team to deliver new features to support growth of customer and chauffeur bases.
Requirements
You have experience in designing and building distributed, scalable systems.
3+ years of experience in writing commercial software using Ruby.
You have solid knowledge of relational databases and know a thing or two about NoSQL databases such as MongoDB, Redis.
Experience with message brokers is also a plus.
You plan your work ahead, ask as many questions to clarify the issue, and leave a few dark spots as possible before writing a line of code.
Company offers
Wheely expects the very best from their people, both on the road and in the office. In return, employees enjoy flexible working hours, stock options, and an exceptional range of perks and benefits.
Option plan for every employee.
Medical insurance including dental services and travel insurance.
Life and Critical Illness insurance.
Flexible working.
Relocation allowance.
Monthly credit for Wheely journeys.
Breakfast, snacks, and fruits in the office.
Lunch allowance.
Top-notch equipment.
Allowance for learning and development.
Stylish office within walking distance of Sukharevskaya / Tsvetnoy Boulevard / Trubnaya subway station.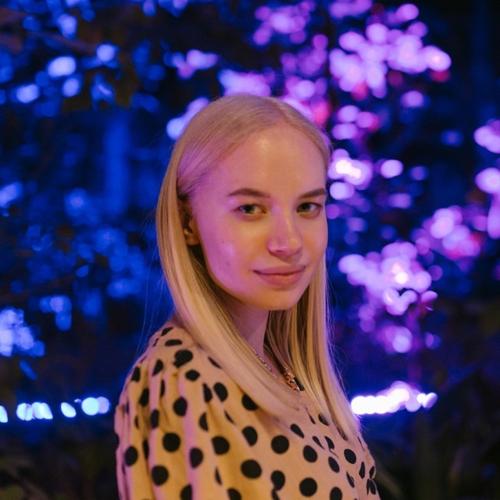 Дарья Корюкова
IT recruiter