📍

Нидерланды
Сербия
Помощь с переездом
Английский
B1 — Intermediate
B1 — Intermediate
Nebius is a modern technology venture that enables country-scale B2B companies to build their own local hyperscaling cloud platforms, connecting businesses, tech communities and public organizations. We provide not only the technologies, but also a launch-ready business model including customizable tools for support, sales, and marketing.
Innovation is the core of our DNA. We design and build server racks for the data centers to make sure they can work under any load, heavily invest in data management, machine translation, and speech recognition so our partners can enhance own IT-infrastructure and provide cutting-edge cloud solutions for the local markets. In compliance with ISO and GDPR, we carry out in-depth security checks to ensure the highest level of data sovereignty.
Our team
Data is the value of any company. To store this asset, each company chooses the most suitable storage facilities for its task. When migrating to the cloud, our clients face the question of how to move data, or how to provide data to an adjacent team without allowing an external increased load on the production environment.
Our service is designed to help customers to solve these and other problems of data transferring between systems. We allow you to configure asynchronous data replication between different types of storage directly in the interface, monitor its status and manage it.
You will
Develop services running on cloud infrastructure (virtual machines, K8s, managed database, persistent queue, monitoring etc.).
Support connectors of the logical replication protocols of various systems.
Participate in the development of new approaches and in the improvement of existing ones.
Expectations
5+ years of experience with industrial development in Go, Python.
Knowledge of algorithms and data structures.
Experience working with databases.
You understand the basic principles of building distributed data storage and processing systems.
It might be a plus if you have:
Experience working in any cloud systems.
Worked with distributed data storage and processing systems (for example, Hadoop, Spark, etc.).
Managed projects or products, know how to 'talk' with the client.
Conditions
As an employer, we provide our employees with ambitious challenges, exceptional and thoughtful colleagues, competitive compensation, and benefits package.
We strive to find the best talent, enthusiastic self-driven individuals to achieve our common goals together in a fast-paced collaborative environment.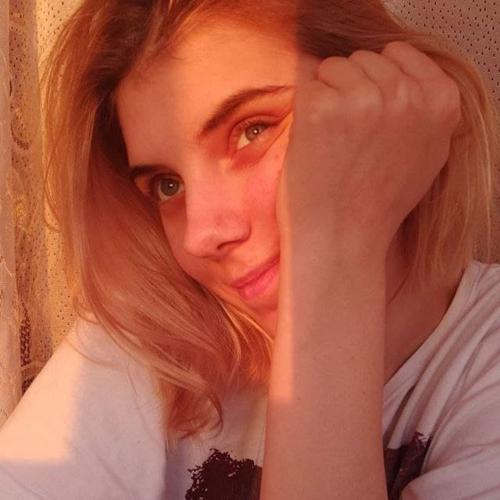 Полина Ивашкова
IT Recruiter