Кипр, любая другая страна
Специализация
Data Science
Английский
B2 — Upper-Intermediate
B2 — Upper-Intermediate
P2P.org is the leading validator for crypto running Proof-of-Stake consensus. We are in the Top-10 validators list for many cutting-edge cryptos such as Ethereum 2.0, Solana, Tezos, Cosmos, Polkadot. We are running over 500 nodes for 30+ blockchains with more than $2B in total assets.
We are building a sophisticated data platform providing data both to our product teams and the whole company and externally to stackers, foundations, community. Our goal is to become the most data-informed validator in the industry.
We are looking for skilled Data Analysts to leverage gathered data and provide insights to teams and reports to the community.
Stack
Python
SQL
ETL
AirFlow
DBT
BigQuery
Responsibilities
Provide ad-hoc support to your team.
Explore the blockchain ecosystem to detect possible opportunities and risks.
Optimise economy for validation process including research, modeling, and improving business processes.
Configure data platform instruments to load, process, and transform data.
Formulate data requirements for data engineering team. Decide on granularity, frequency, data quality.
Govern your team data marts. Provide data lineage from sources to reporting.
Provide informative dashboards to team, company, and community.
Take part in your team reporting on the company level, such as demo.
Requirements
Advanced SQL, including different joins and window expressions. We are using Google BigQuery.
Analytical Python stack.
Familiarity with such ETL instruments as AirFlow, DBT.
Data research skills, probability theory and mathematical statistic. Ability to operate in such models as regressions, ab-tests.
Data storytelling skills. Ability to form your opinion and prove it with data beyond reasonable doubt.
Effective work with data consumers. You need to own a task, decompose it and pass it after completion.
English B2 or higher.
Benefits
Work from anywhere in the world: an international, distributed team.
Competitive salary level in $.
Quarterly bonuses.
Equity (RSU).
Well-being program.
Mental Health care program.
Compensation for education, including English & professional growth courses.
Equipment & co-working reimbursement program.
Overseas conferences, community immersion.
High degree of autonomy, no micromanagement.
P2P.org is an equal-opportunity employer. All applicants will be considered for employment without regard to race, color, national origin, religion, sex, sexual orientation, gender identity, veteran status, or disability.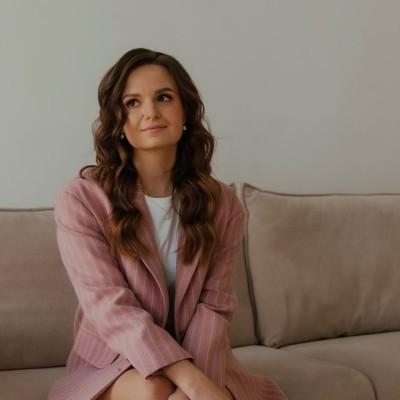 Екатерина Николаева
Talent Acquisition Manager