Специализация
System Administration
Английский
C1/C2 — Advanced / Fluent
C1/C2 — Advanced / Fluent
Teza is a quantitative asset management firm that strives to develop innovative, high-Sharpe investment products for its clients. Originally founded in 2009 as a science and technology-driven global quantitative trading business, Teza derives its unique edge in asset management from its high-frequency trading past and science-based investment approaches. This year, Teza is launching crypto funds, opening several crypto trading roles in the firm.
Stack
Linux
JAMF
Ansible
Bash
Python
About the team
Under the leadership of CEO Misha Malyshev, Teza's innovative approaches to quantitative research and platform engineering distinguish us from other quant trading firms.
We have successfully attracted and assembled a group of top talent, including widely recognized experts in quantitative trading. Teza has over 70 professionals worldwide with offices in Austin, Chicago, New York, and Shanghai.
Requirements
Desktop Macintosh Support and Provisioning automation including JAMF and bash scripting.
Linux's administration including Ansible, Bash, Python, Monitoring (Performance / Applications / Hardware).
Nice to have:
Cloudera / OpenSource Ambari / Hadoop administration.
Familiar with physical hardware maintenance, able to walk remote hands through maintenance.
Linux Custom Package Build / Management (RPM / DEB).
Network Administration including BGP, OSPF and Multicast.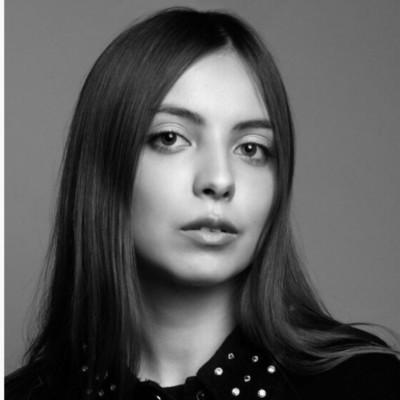 Полина Андзаурова
Talent Partner II