Москва, м. Арбатская, Россия
Специализация
System Analyst
We are developing Ethereum-compatible blockchain network with regional and cultural focus. Technology is based on Evmos, written in Go language.
We are looking for a system analyst experienced in blockchain networks analysis. You will be part of our core team, participating in product lifecycle.
Responsibilities
Document tasks requirements before they are taken by developers.
Write technical content for documentation portal.
Collaborate with team on product architecture development.
Requirements
Experience in analyzing proof of stake networks, we'll ask you to show artifacts of your work.
Ability to run blockchain nodes on your workstation or remote VM.
Simple bash scripting experience.
Understanding of network stack.
Understanding base cryptographic principles of blockchain networks.
Deep understanding of Web3 protocols.
The product will be public and open-source, you and your future team will be collaborating with both community of our network and cosmos ecosystem as well.
We will ask for an active GitHub profile with contributions activities.
Optional relocation to the UAE, token share.
Useful links
Project: link.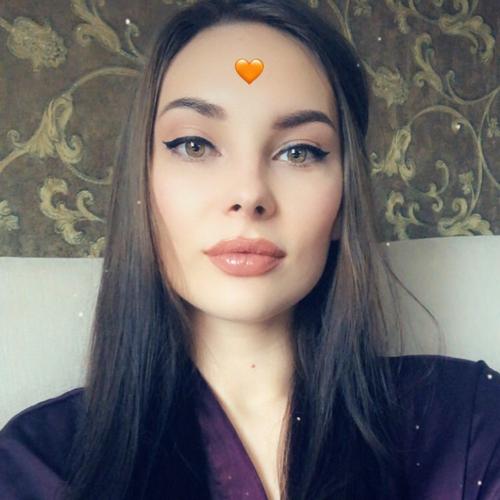 Екатерина Золоторева
IT recruiter